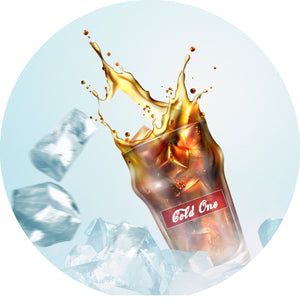 All aftershave samples include 15 ml of aftershave (roughly 3-4 shaves per sample).
Yep. It's back. We promised you and we delivered. Share a Cold One with yourself or crack one open with the boys! Cola is back on the menu and with added menthol, you wont even need ice. 

Scent Notes: Cold soda fizzing on ice cubes, lime zest, lemon juice, caramel, nutmeg, ginger, cassia root and vanilla, rum. 


Aftershave Ingredients: Witch Hazel, Rose Water, Aloe Vera, Glycerin, Fragrance Oil, Polysorbate-20, Menthyl Methyl Lactate. Apply to freshly shaven skin.

For external use only. Discontinue use if irritation occurs.