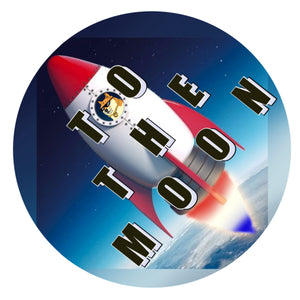 All aftershave samples include 15 ml of aftershave (roughly 3-4 shaves per sample).
Summer may have come to pass, but you wont forget it with us. This signature Rocket Pop scented soap is the perfect way to hold onto the last days of summer and reminisce back all of those times before. Enjoy for yourself or perhaps introduce the little one to the wonderful world of wet shaving. 


Scent Notes: Cherry, Lemon, and Blue Raspberry
Aftershave Ingredients: Witch Hazel, Rose Water, Aloe Vera, Glycerin, Fragrance Oil, Polysorbate-20, Menthyl Methyl Lactate. Apply to freshly shaven skin.
For external use only. Discontinue use if irritation occurs.